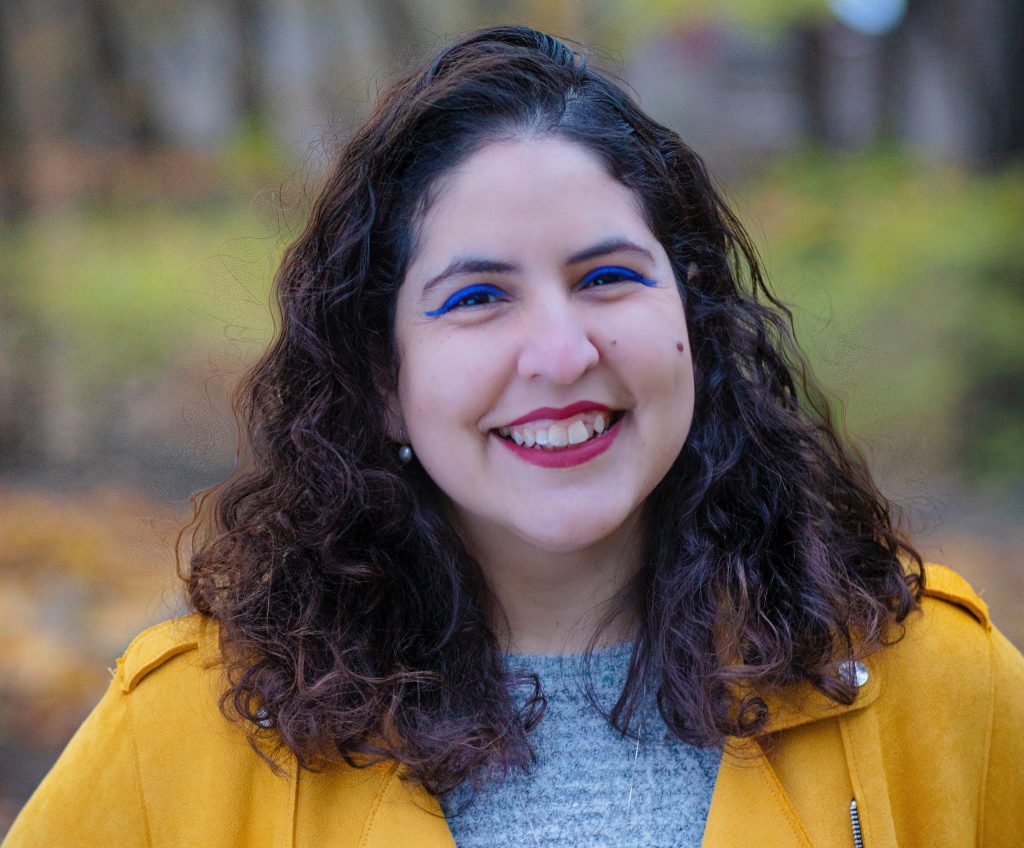 Paid Media is my jam
Over the last decade, I've gathered a lot of experience working with digital marketing, especially focusing on paid media.
I'm used to working in a fast-paced environment, leading teams and managing different digital projects, from setting up the right strategy to delivering measurable results. I'm a crazy-organized quick learner professional, and a consistently focused team player.

Paid Media
10+ years of experience creating full funnel strategies.

Growth Marketing
Paid acquisition strategy for Apps and B2B businesses.

E-Commerce
From strategy built to in platform hands-on experience.
Featured Content
Articles
Need help with your paid acquisition?